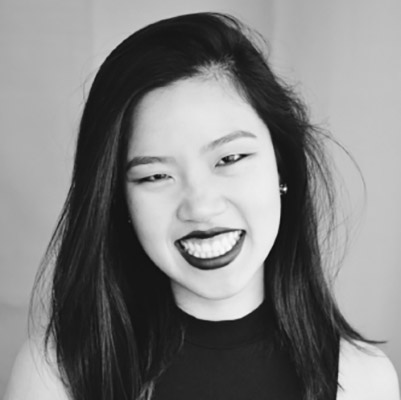 Shirley Leung is an artist, creative technologist, designer, and educator based in NY. In her practice, she researches social constructs surrounding identity, and privilege within the Asian American community through investigating themes of doppelgängers, parallel universes, and alternative futures. She collaborates with community members to explore non-linear narratives, experimental storytelling as well as explores ideas surrounding identity through physical objects and heirlooms.  Currently, she's speculating about alternative futures through machine learning and AI in order for us to reconsider the coexisting relationship we have with machines. She believes in a future of collaboration with AI technology. Her aesthetic forms of choice include mixed media, interactive sculptures, and new media.
Leung received her B.A. from Brown University and an M.F.A from The Parsons School of Design. She has exhibited works in galleries and shows in New York, London, Providence, and Helsinki.
Lucas Bang is a computer science professor at Harvey Mudd College and emerging electronic artist. Informed by his research background in algorithms, programming languages, artificial intelligence, and automated theorem proving, his artwork presents absurdities that arise when making ethereal computational abstractions tangible, tactile, and visual. His artwork draws upon media theory, cognitive science, and theoretical models of computation in order to provoke contemplation about computing, labor, craft, and embodiment.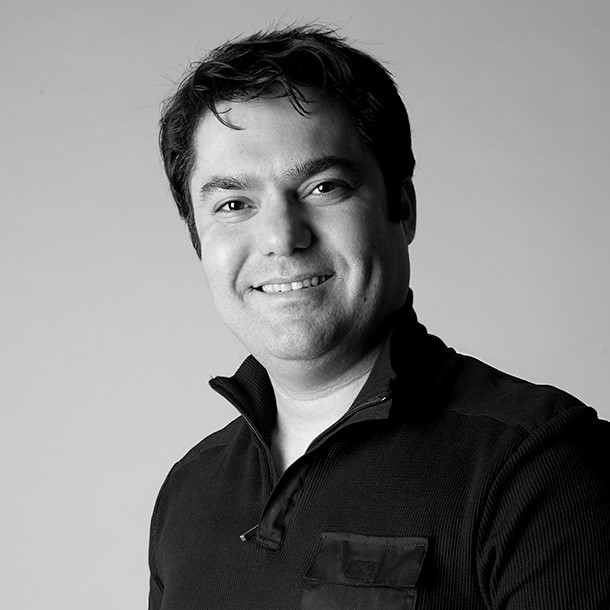 Petronio Bendito is an Associate Professor at Purdue University (USA) and the Visual Communication Design Program Coordinator. He is a media artist and visual designer. His creative and scholarly works investigate digital color design methodologies and the intersection of art, design, science, and technology. A recent collaborative project includes an interactive NeuroArt experience based on real-time participants' brain signal readings and self-regulation of cognitive processes. Bendito serves on the Journal of Visual Literacy editorial board and co-curates the Intersection of Art and Science exhibits at Purdue University, hosted by the Department of Computer Science. Bendito has exhibited, screened, performed, or presented his artworks and research projects throughout the United States and abroad in Brazil, China, Bulgaria, Cyprus, Finland, France, Germany, Iceland, Italy, South Africa, South Korea, Spain, Sweden, Switzerland, Thailand, and Turkey. He designed the RGB/CMY Digital Color Wheel as a tool to foster digital color literacy and has taught color design in the United States, France, and Brazil.
Artist duo Caitlin & Misha find inspiration in naturally occurring systems such as rhizomatic networks of mycelium, the microbiome ecology, and emergent pink noise for the shared experiences they construct in their collaborative art practice. Among other things they create installations, games, data visualizations, and videos. They aim to create artworks that provide unique opportunities for shared experiences, thought experiments, and group-based rejuvenation, such as sweating, meditating, humming, jumping, and worrying together. Caitlin Foley (b. Schenectady, NY USA) is a Visiting Lecturer and Misha Rabinovich (b. Moscow, Russia) is an Asst. Professor in the Art & Design Department at UMass Lowell.
Ivy Guild, a San Diego-based artist, graduated in August 2021 with an MFA in Studio Art from the University of California, Irvine. In 2012, Guild graduated from the University of San Diego with dual degrees in Visual Arts, Art History, and a minor in Communication Studies. Guild's work considers the sinister side of evolutionary survival and environmental justice, speculating on a world after the Sixth Great Extinction and diving into speculative realms of investigation. Her work manifests in multimedia, living installations that combine organic and inorganic materials to engage all of the viewer's senses. Guild's MFA thesis exhibition, The Keeling (2021), was shown at the Contemporary Arts Center Gallery at UCI in August 2021 and made alongside Guild's written thesis "The Encyclopedia of Sublimation" (2021). Pedagogy is key to Guild's practice and she is a Studio Art Faculty member at La Jolla Country Day School.
Jesse Colin Jackson is a Canadian artist and designer based in Southern California. He explores the architectures we construct—from buildings to landscapes to virtual worlds—through objects and images made with digital visualization and fabrication technologies. His interactive Marching Cubes performances and installations (2016—present) have been featured in New York, Los Angeles, Toronto, Montreal, Vancouver, Mexico City, Stockholm, and Tehran. His exhibitions focused on the places we live have been reviewed in The Globe and Mail (2014, 2019) and the LA Review of Books (2021). He was a 2020-22 Innovation Fellow at Beall Applied Innovation, a 2014-15 Hellman Fellow at the University of California, and a 2008-10 Howarth-Wright Fellow at the University of Toronto. Jackson is Associate Professor of Electronic Art & Design at the University of California, Irvine Claire Trevor School of the Arts, where he also serves as Associate Dean, Research and Innovation and Executive Director of the Beall Center for Art + Technology.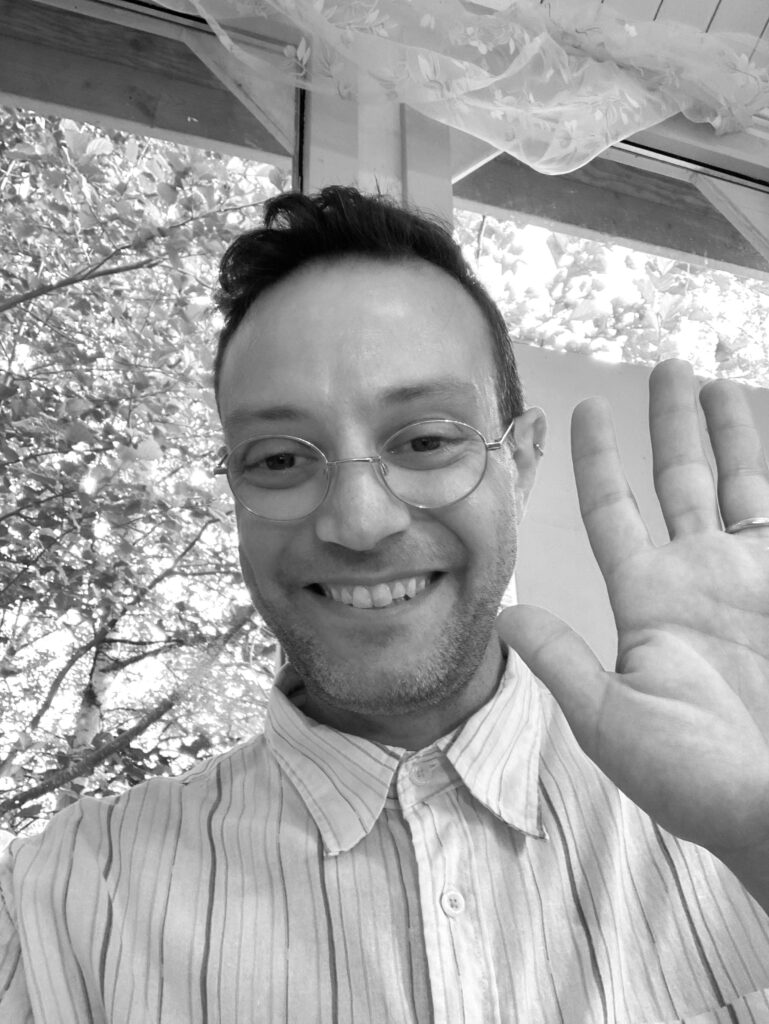 Daniel Lichtman is an artist, educator and organizer based in NYC. Lichtman's work in game making, creative computing and platform development explores speculative forms of community building and collaborative, visual storytelling. Exhibitions include the CICA Museum, South Korea; Loosen Art, Rome; BRIC Arts and Media House, The Bronx Museum and The Queens Museum; The ICA, London and Oxford University. Lichtman was recently in residence at SloMoCo. Lichtman recently developed his Community Game Development Toolkit as part of a NSF-funded REU and presents his work at conferences around the country. Lichtman is currently Visiting Assistant Professor of Digital Media at Stockton University.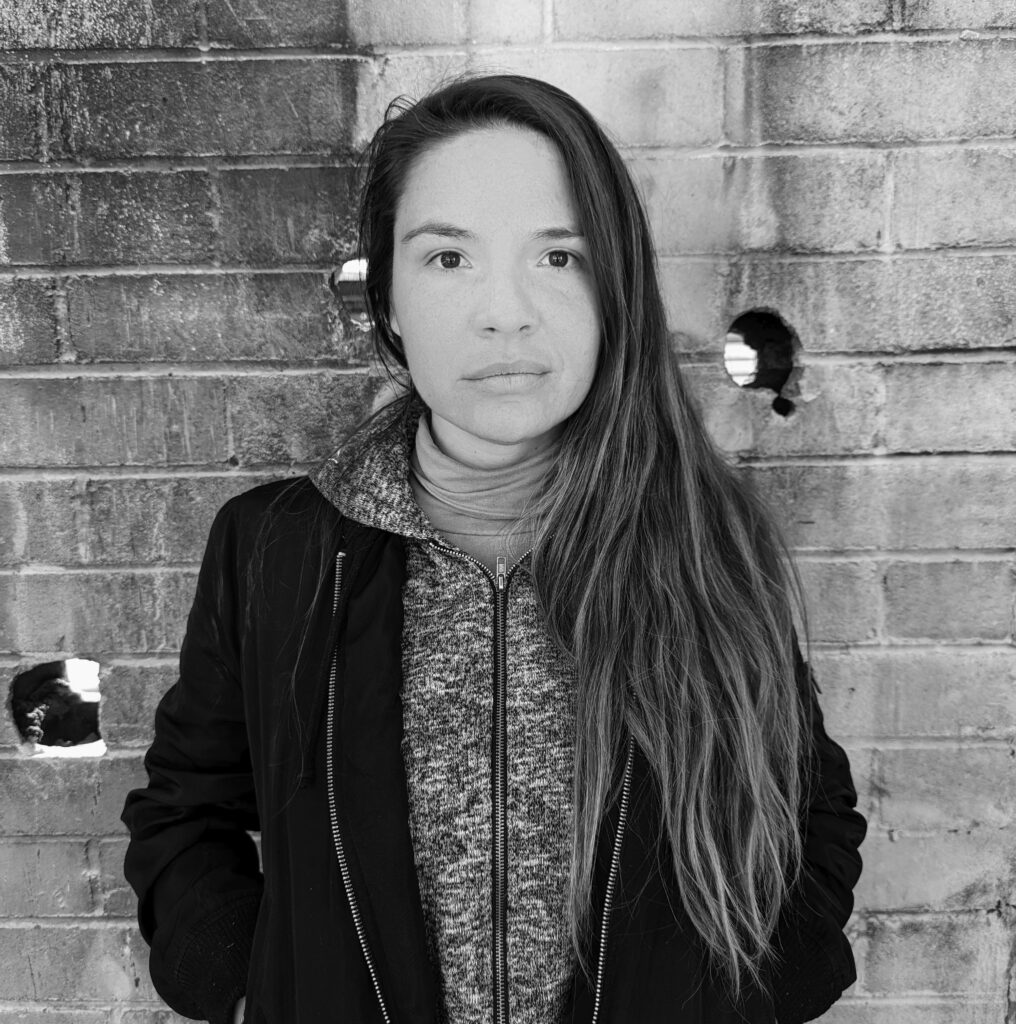 Darija Medić is a multimodal artist, scholar and cultural worker. She develops work in the context of media poetics, practice-based research, distributed cognition, materiality of interaction and ethics of interface design within algorithmic culture. In her practice, Medić creates collective participatory processes for sensitizing points of digital mediation of usership and selfhood. She is currently a PhD candidate at the Intermedia Art, Writing and Performance program at CU Boulder, USA, associate researcher at the center for new media kuda.org and a guest lecturer at the Faculty for Media and Communications Belgrade, Serbia.
---
AI Radio Play Artist Biographies
Our combined interests range from speculative design to nomadic radio, collective storytelling, live-action-role-play, sonic environments, machine imagination and streaming public space.
Ash Eliza Smith is an artist-researcher who uses storytelling, worldbuilding, and speculative design to shape new realities. With performance as both an object and lens, Smith works across art + science, between fact + fiction, and with human + non-human agents to re-imagine past and future technologies, systems, and rural-urban ecologies. She is an Assistant Professor of Emerging Media Arts at UNL and founding faculty of the Johnny Carson Center for Emerging Media Arts.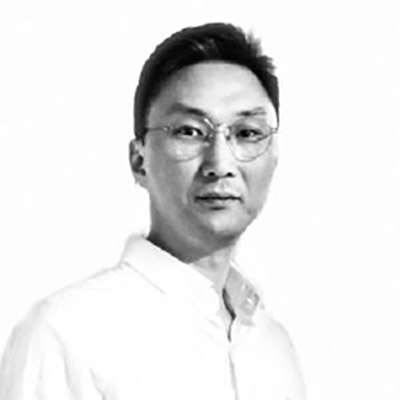 Jinku Kim is a composer, a performer, and a multidisciplinary artist, he has extensive experience in experimental sound practice and digital art, including multimedia performance and installations, hardware and software design, and site-specific projects. His works have been performed and installed at REDCAT in Los Angeles, the Whitney Museum of American Art in New York, STEIM in Amsterdam, among others. Kim has a Ph.D. in Computer Music and Multimedia from Brown University; an M.F.A. in Integrated Media and Experimental Sound Practice from California Institute of the Arts; and a B.M. Professional Music: Electronic Production and Design from Berklee College of Music.
Robert Twomey is an artist and engineer exploring poetic intersections of human and machine perception, particularly how emerging technologies transform sites of intimate life. He has presented his work at SIGGRAPH (Best Paper Award), CVPR, ISEA, the Museum of Contemporary Art San Diego, and has been supported by the National Science Foundation, the California Arts Council, Microsoft, Amazon, HP, and NVIDIA. He is an Assistant Professor of Emerging Media Arts with the Johnny Carson Center, University of Nebraska-Lincoln, and an Artist in Residence with the Arthur C. Clarke Center for Human Imagination, UC San Diego.